Since 2014
Gourmet Burgers
We are proud of every meal that comes out of our kitchen. Seeing customers enjoying our food gives us the motivation for raising the bar each time higher. Using only healthy ingredients and top-quality meats from local markets, we put our love of eating award-winning savoury burgers into our buns and dishes.
View More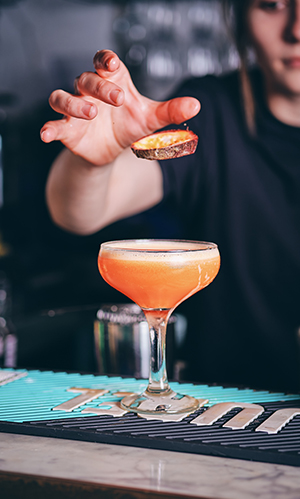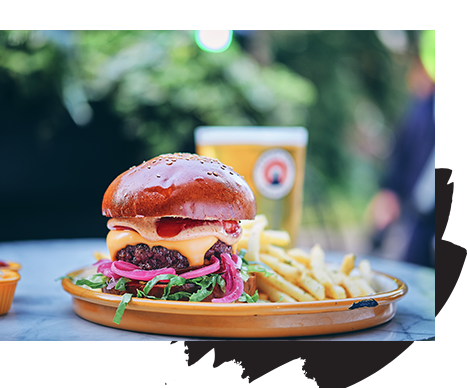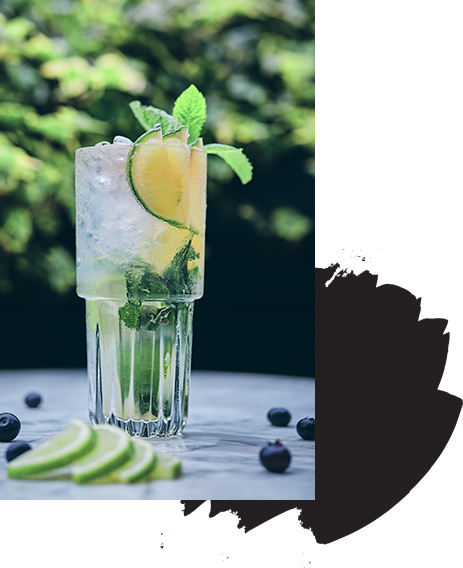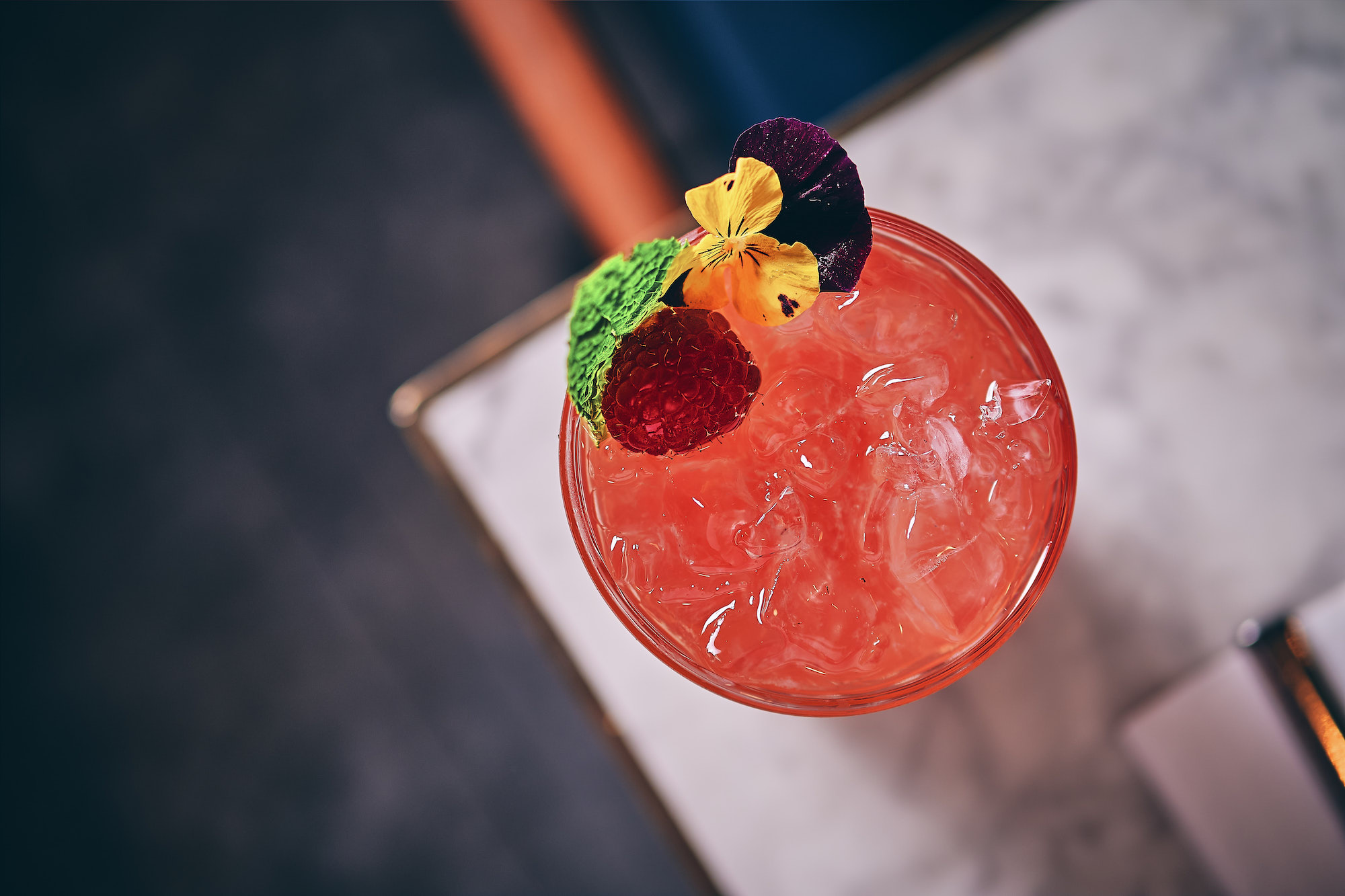 Try Our
Signature Cocktails
There's always time for drinks at Bun's, especially when we've got such a long list. From all-time classics to signature cocktails, sip your way through the menu until you find your favourite!
View Cocktails
Online Order
Where would you like to have your burger?
Wherever you are, Buns is there! You can order to collect your meal anytime we open or order to delivery after 18:00pm.
Order Now!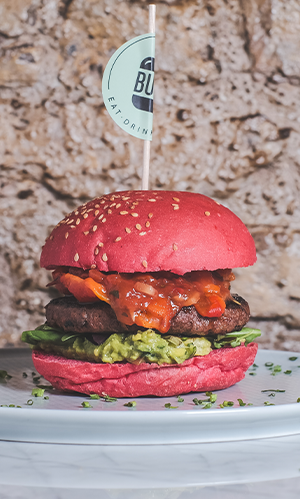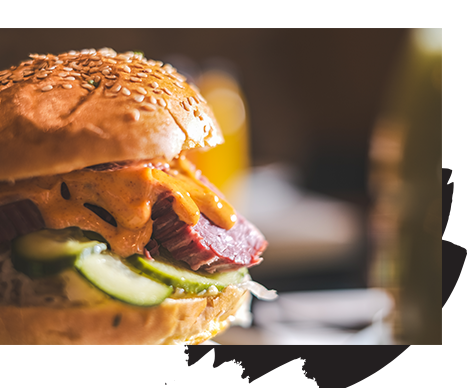 wings it wings
Bottomless Wings & Fries Every Thursday £17.9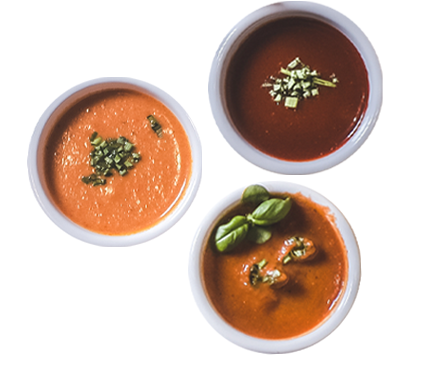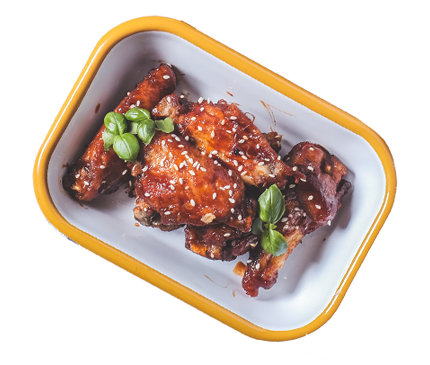 sides & shares
Mac&Cheese-Nachos-Potato Fries
Flavours
Buffalo Glazed, Korean Gochujang, Sticky Sweet Chilli Glazed, Barbecue Glazed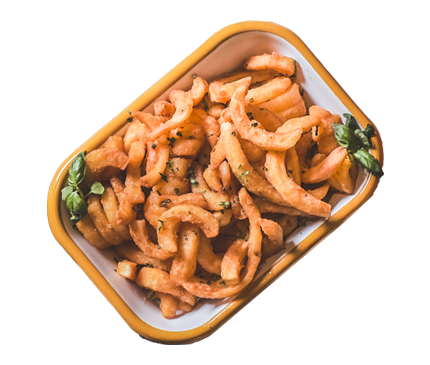 BUNS WEST HAMPSTEAD
AWARDED BURGERS AT WEST HAMPSTEAD
To reflect our ongoing successes, we had BUNS winning the "Burger Awards" hosted by JustEat and were invited to participate at the JustEat Food Fest in London. Recently, BUNS was nominated in the category "Best Burger" across the UK and Ireland at the Deliveroo Restaurant Awards 2020.